As the year speeds to a close, social media networks are continuing to release exciting new updates for marketers and general users as they vie for the top spot in our campaigns. Below are some of the most exciting updates that happened in October.
Facebook
Facebook Rolls Out Search FYI: Facebook offers a new search function that allows users to search for topics of interest from posts around the world. It is available in US Engish on desktop, Android, and iPhone. This is a great way to find out what people are saying about topics that matter to you and your business.

Instagram
Instagram Introduces Boomerang from Instagram: Boomerang from Instagram is "a new video app that lets you turn everyday moments into something fun and unexpected". This cool app takes a series of photos and turns it into a high-quality mini-video. It plays forward, and then backward when you share it on Instagram. Boomerang is great, because you get to share awesome videos at the push of a button, which should increase engagement on your feed.
Twitter
Twitter Increases Follower Limits From 2,000 to 5,000 Users: Twitter has always been strict on follow churn (repetitive following and unfollowing) and aggressive following, and have put systems in place to monitor abuse. However, they have increased the amount of people each user may follow from 2, 000 to 5, 000, with additional limits on the amount you can follow over and above. What does this mean to you? Well, you're able to follow more people who share interesing tweets, and they may just follow you back, which increases your marketing reach.
Twitter Rolls Out Twitter Polls: Twitter announced a new feature that will allow everyone to create polls on Twitter, allowing their followers to weigh in on topics that matter to them. This update is great, because it allows you to engage with the massive Twitter audience and get their opinions. It's a great tool to get some insights and make your voice heard.
Upload Videos to Twitter From the Web: Twitter now allows users to upload videos from Twitter.com. The existing options for sharing videos on Twitter, include recording it from the Twitter App, import from your device, or upload your videos to twitter.com. This new option gives marketers more flexibility to share video tweets easily. Here's how you can do it all.
Pinterest
Pinterest Improves Place Pins With Better Location Data: Pinterest will be automatically adding location data to Pins. That means that you no longer have to scour the web for information when looking for more information on a pin you like, and almost 7 billion Pins will have helpful data attached, such as phone numbers, addresses and store hours. Of course, if you want to increase your local reach, this is a good reason to start using Pinterest, if you're not doing it already.
Youtube
YouTube Debuts Paid Subscription Experience, YouTube Red: YouTube has launched a new paid membership platform, YouTube Red which allows members to enjoy videos across all of YouTube – ad free! It also allows you to save videos to watch later, offline on your phone or tablet. You can also play videos in the background. YouTube Red is great for serious users who don't want to wait for the "Skip Ad" button to appear.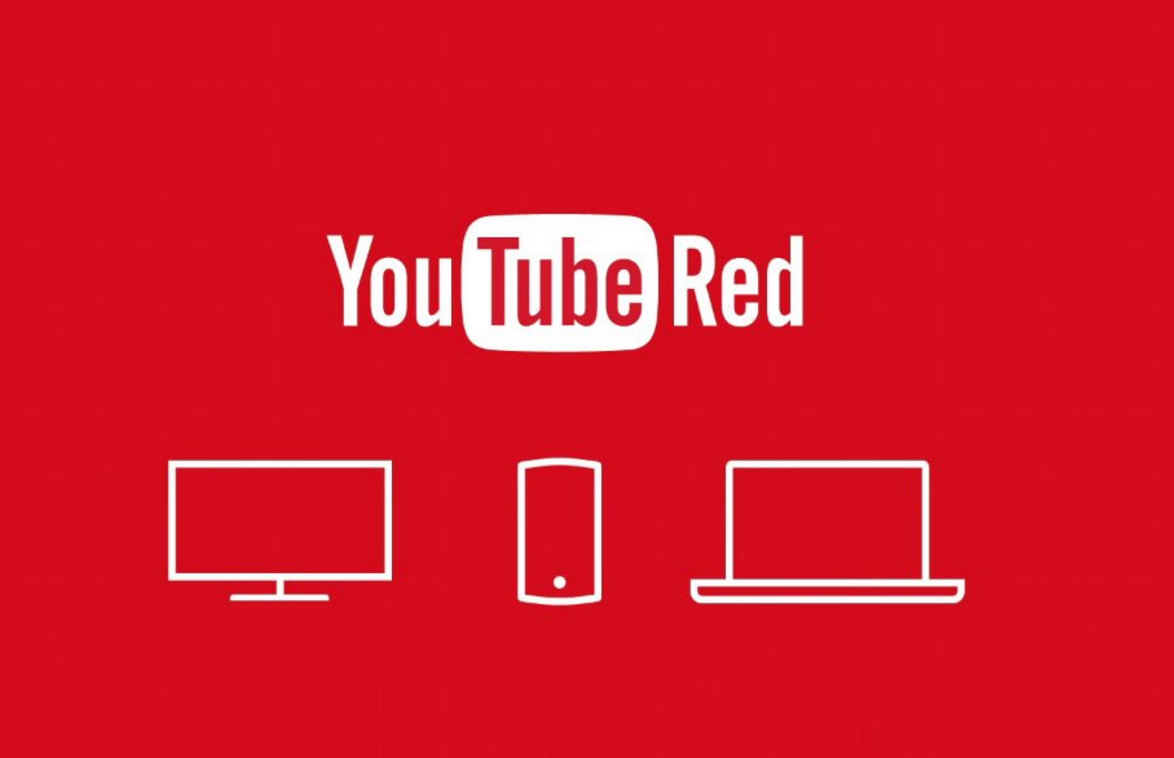 Skype
Skype Launches Skype for Business App for iOS: The new Skype for Business app for iOS devices is now available to the public, making it easier than ever to collaborate. Join a meeting at the touch of a single button, easily find upcoming appointments, view recent conversations and search your Global Address List by first or last name, email, alias or even by phone number. The in-meeting experience is also better than ever, with larger icons, the ability to mute conversations, add participants and manage the call. This feature is great news for those of us who don't want to miss a moment while attending meetings on-the-go.
Skype Rolls Out Group Chats With Shareable Links: Skype rolled out  a new feature that allows users to invite anyone to join a Skype chat by sharing a unique link via email,  Facebook, WhatsApp, Messenger or Twitter – or any other way you wish. This is a convenient way to catch up or collaborate with your group any time, anywhere.
---
October Tip: How to Ensure Your Website is
Mobile-Friendly
---
Per Google there are now more searches using mobile devices than on desktops, including laptops. On April 21, Google announced that mobile-friendly websites are no longer an option. Starting April 21, Google began rewarding and demoting sites in mobile search results based on their mobile-friendliness — a shakeup so significant it is being called "Mobilegeddon."
If you have not already done so, now is the time to put a plan into action to make your site serve mobile customers. It is critical from both an SEO and user experience perspective.
How do you make sure your website complies? Read this to Check Your Website for Mobile-friendliness in 4 Ways!
---
Sign up HERE to get my blogs directly to your inbox! I keep them practical and useful to help you get results for your business.